Working from home can be both a blessing and a curse depending on the day, hour, or your own state of mind. One of the challenges while working from home is maintaining productivity on a consistent basis.
1. CalDigit TS4 Thunderbolt 4 Dock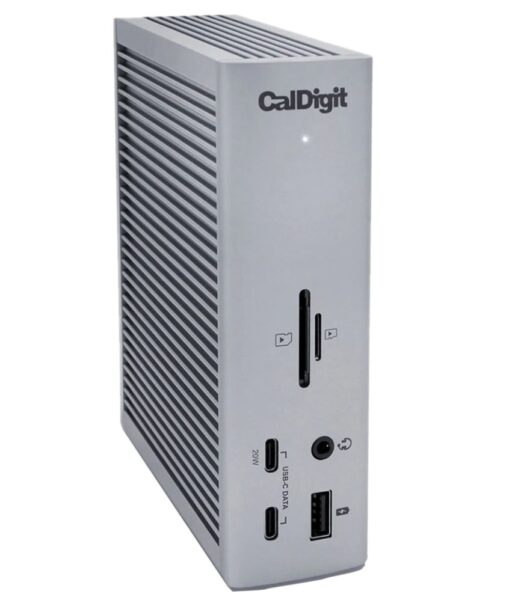 Thunderbolt docks connect to a wide range of computers, tablets, and various devices. The host interface consists of one host port and two downstream ports. Apart from that it has three USB-C ports, six USB-A ports, audio jacks, SD & mini-SD card slots, and an ethernet port.
2. Ultrawide monitor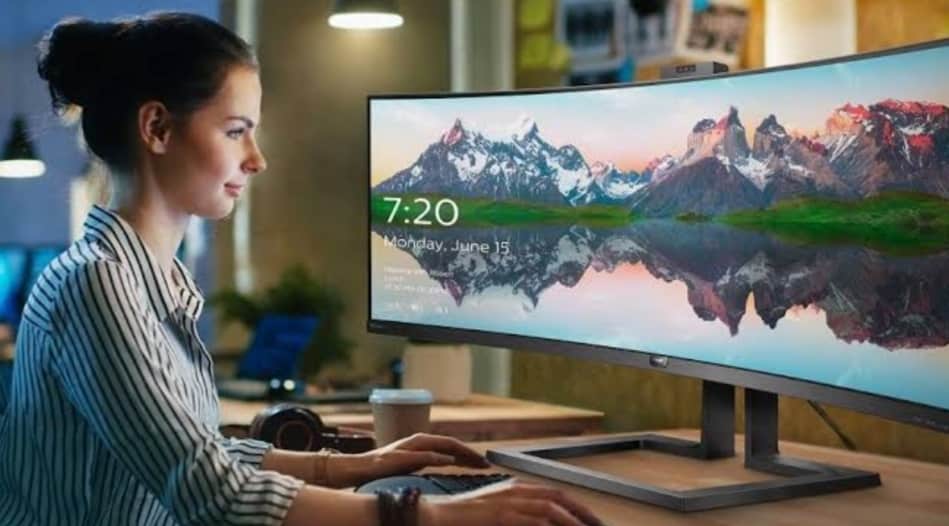 An ultrawide monitor is the best purchase if you are working from home. You can have three full-size windows up at the same time or countless windows overlapping. An ultrawide monitor offers thirty-three percent more screen space than a regular monitor. As a result, it's easier to multitask.
3. LapGear designer lap desk
If you spend a lot of time working on a couch then the LapGear designer lap desk will help you a lot to be comfortable while working. The desk surface includes a phone holder, making it easy to take calls and multi-task while you work. It can help to maintain the temperature of the laptop.
4. Readydesk standing desk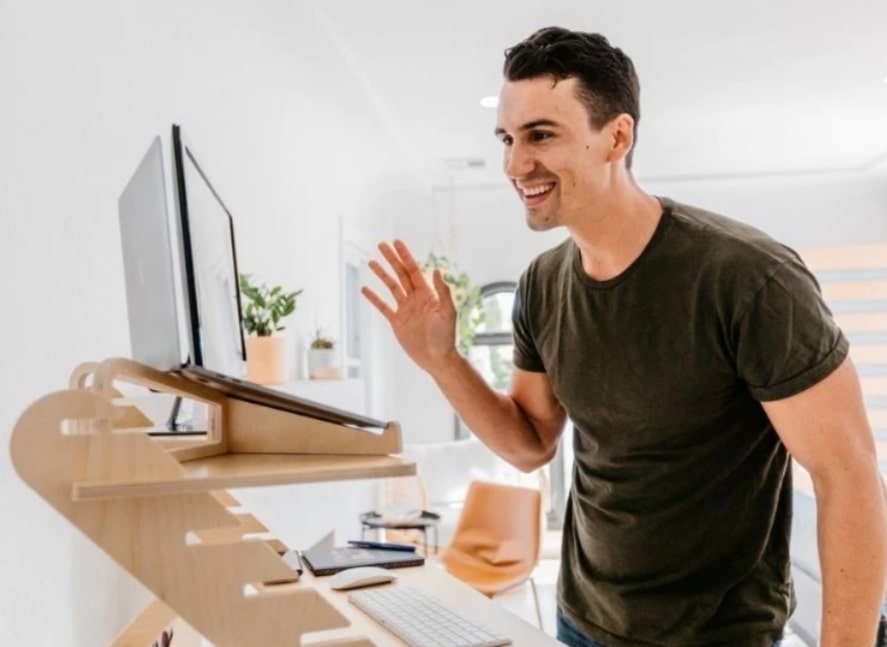 The first thing you are going to want to accomplish in maximizing your efficiency while working from home is setting up a proper workstation. Since being at home all day already makes us more inclined to be lazier than normal, it's important to be proactive about how we work.
5. Video collaboration kits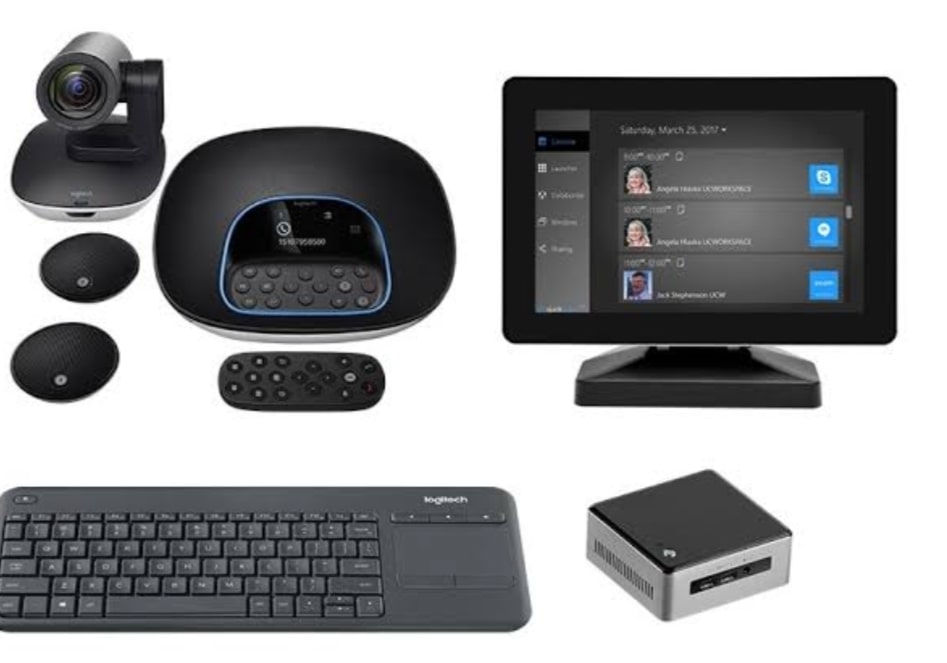 Having a proper and well-functioning setup will help you to work properly on time. Video conferencing makes it easy to collaborate on documents in real time. It saves a lot of time as you can speak directly through video calls rather than dealing with long email chains.