1. Smokepurpp
Not many people in this world can say they walk around with millions worth of jewelry on an everyday basis. But for Smokepurpp it's an everyday normal in life.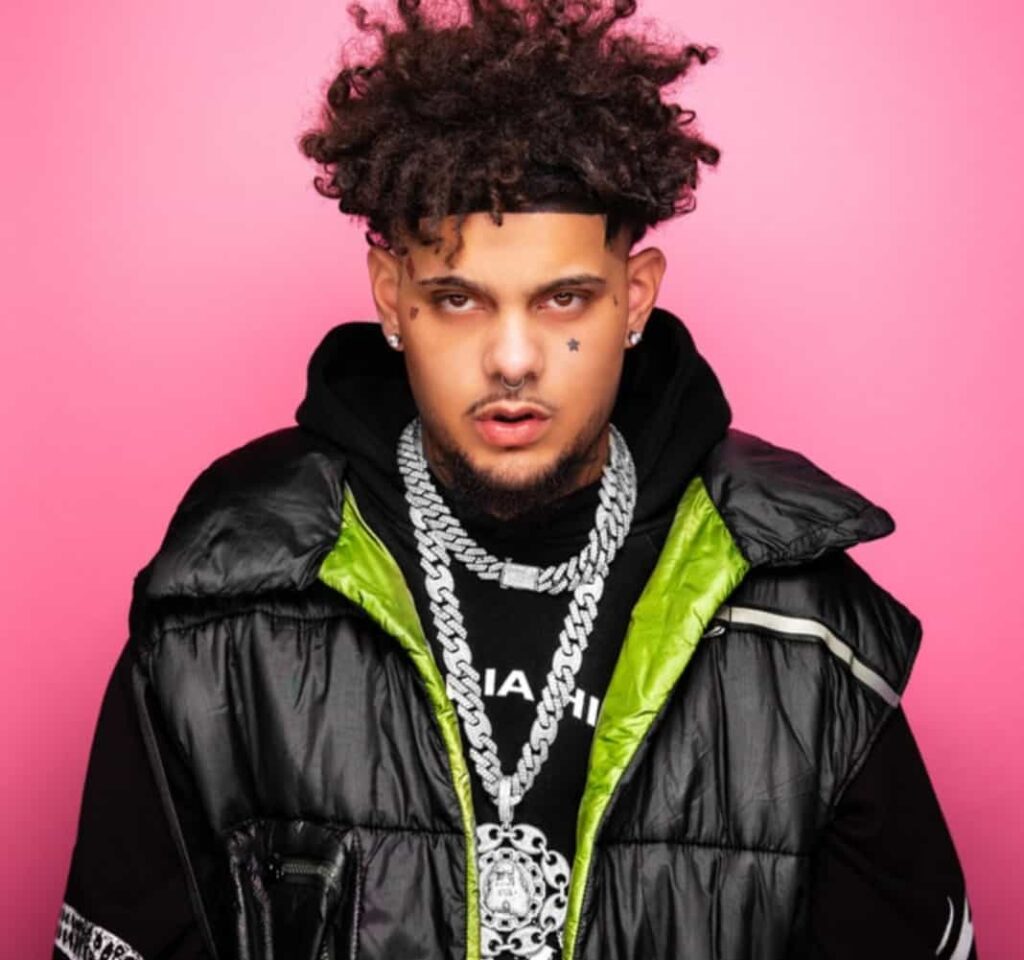 He is known for having an expansive jewelry collection. On GQ's latest segment of its popular Insane Jewelry Collection series, Smokepurpp showed his collection of chains. The pendant that hangs on the chain is a custom Jesus head and Smoke drops a cool $100,000 for the 'solid' accessory.
He released his debut commercial mixtape "Deadstar" and the mixtape peaked at number 42 on the Billboard 200 albums chart.
2. Lil Pump
Lil Pump shows 'GQ' the hottest ice in his jewelry collection. In the episode of GQ's "On the Rocks", Lil Pump talked about his great jewelry collection and the stories attached to individual pieces.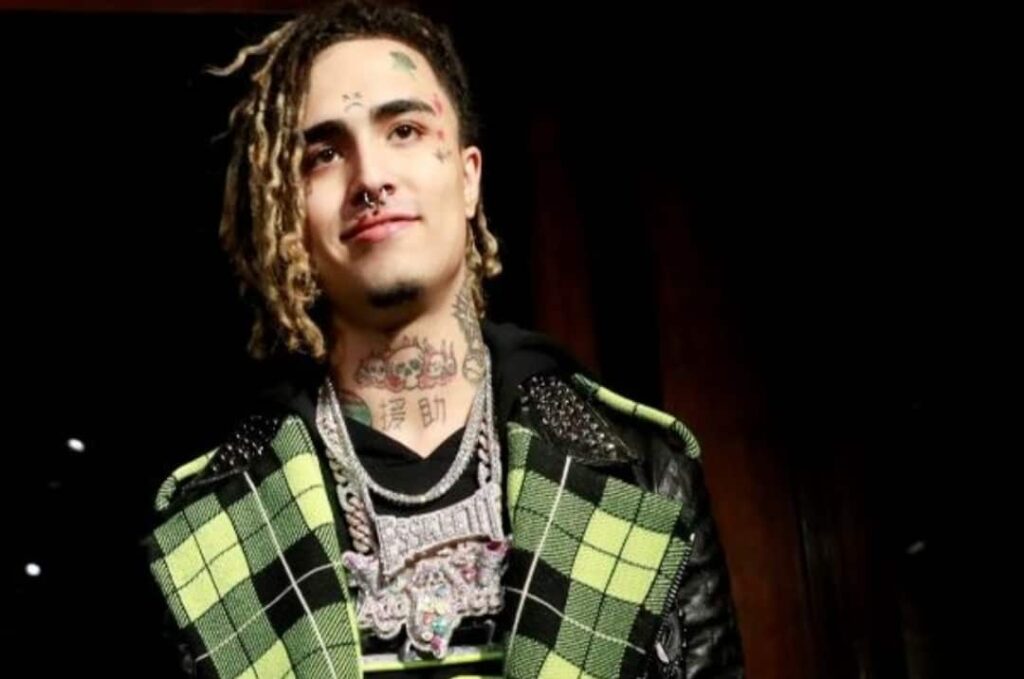 Starting with the pendants, he holds up a chain featuring a medallion of his face "reincarnated". His first custom piece was crafted by the designer 'Elliot Avianne'. Apart from that, he has jumped into the non-fungible token (NFT) assets game by partnering with the company "Sweet".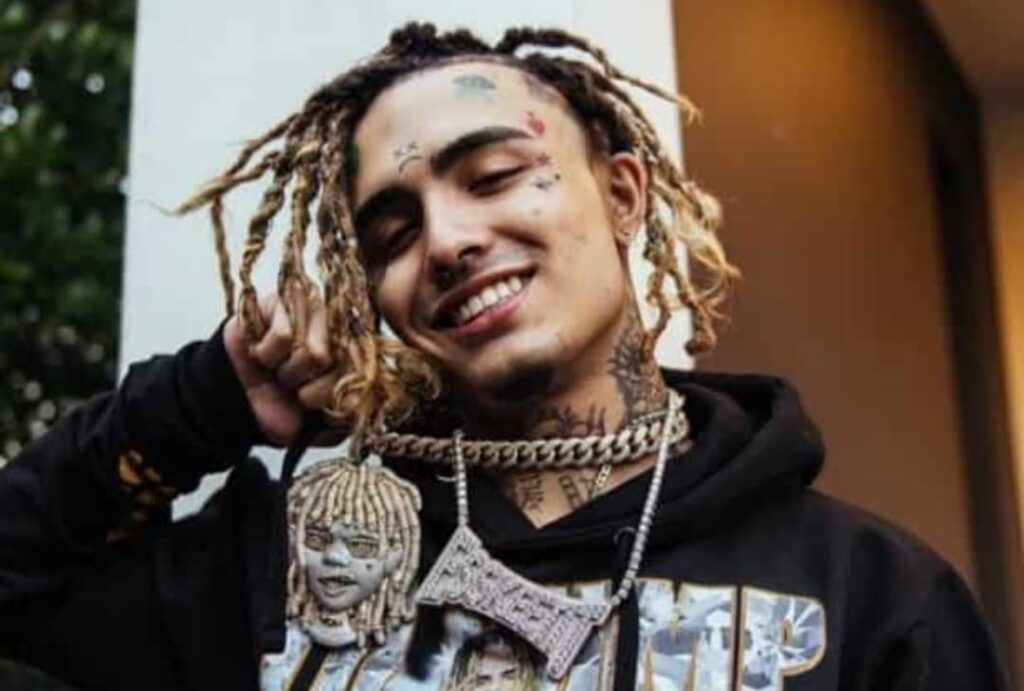 Through this partnership, he will drop three unique NFT collectibles in total and will soon release a one of its kind "Digital Jewelry Collectible NFT".
3. ASAP Ferg
His first success was his debut album "Trap Lord". Prior to that, he was a member of the Rap Collective named "A$AP Mob". ASAP Ferg created this chain in memory of his friend.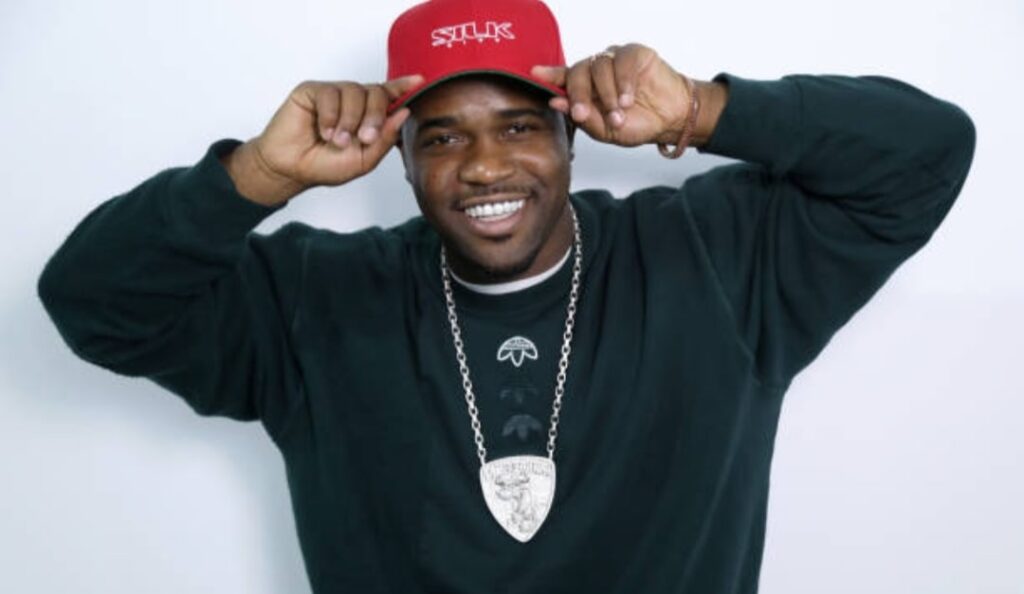 The "Yamborghini" is crowned with an enormous amount of spectacular diamonds set on a bull design made from solid white gold. The pendant was designed to parody the classic Lamborghini logo and features a bull caricature whose face is complete with A$AP Yams iconic cross tattoo.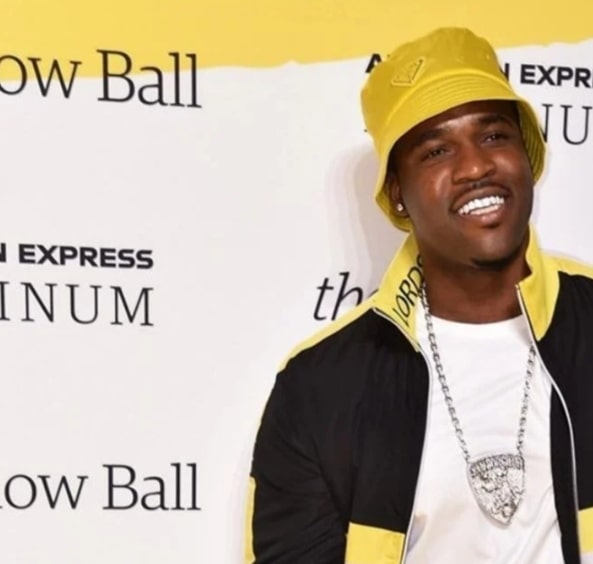 We all know that this piece will live on as long as Yams' unforgettable legacy and that Ferg will wear it with pride.
4. Metro Boomin
Metro Boomin recently sat down with GQ to go through his collection of expensive jewelry. He is known for his hard-hitting beats that complement the rap flows of music's brightest stars.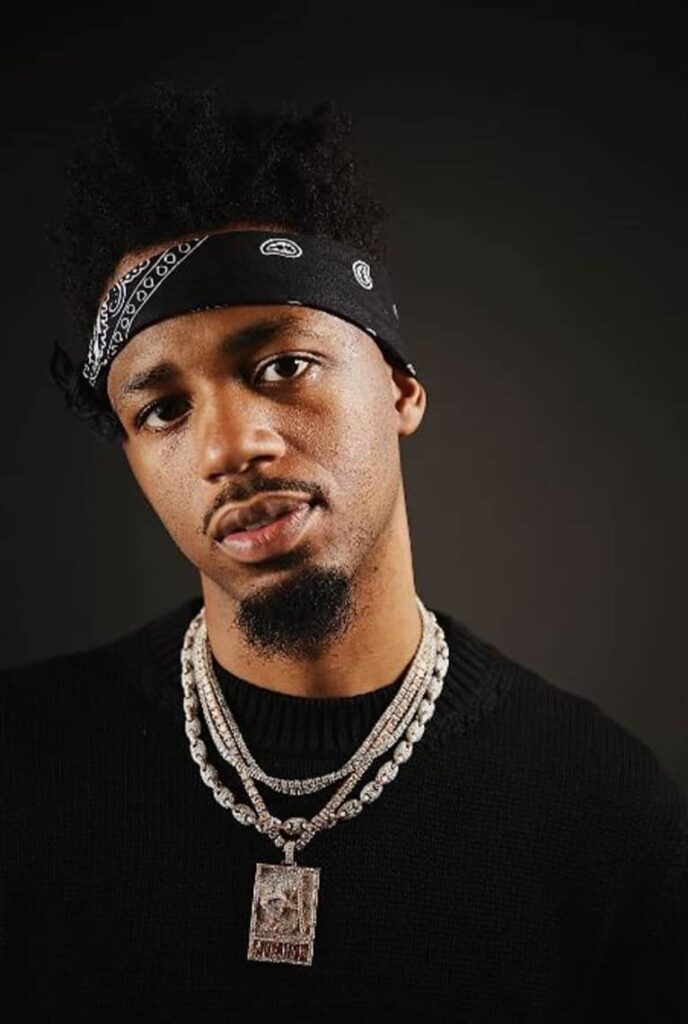 He has a huge collection of diamond-encrusted accessories. Once in an interview, Metro Boomin said that he has a huge interest in jewelry. Some standout pieces from Metro's collection include a cartoon "Boomin" pendant, Darth Vader pendant, and a "Boominati" pyramid pendant.
Boominati Worldwide is a label owned by Metro Boomin. It was launched in partnership with Republic Records and Universal Music Group.
5. Lil Uzi Vert
Symere Bysil Woods known professionally as Lil Uzi Vert is an American rapper, singer, and songwriter.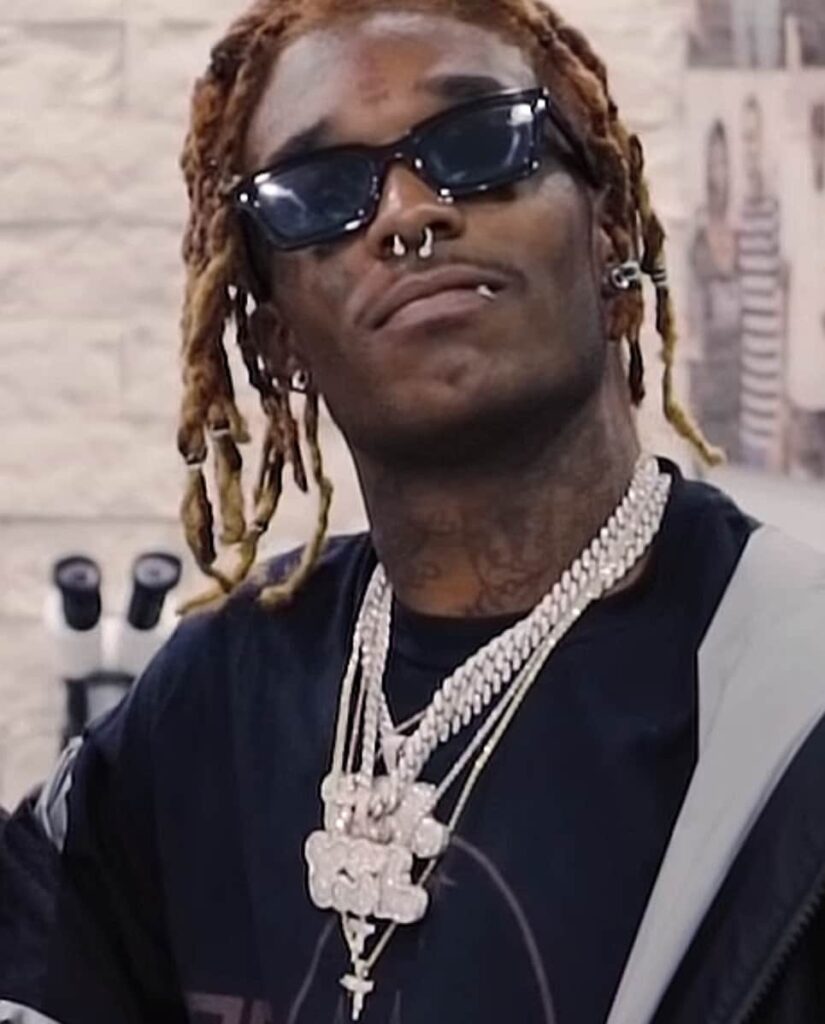 He has always had a love for jewelry and fashion. He has a chain named "Merylin Manson". It is said that the chain and pendant have more than 16,000 diamonds. He has a chain that features a 60-carat upside-down cross wrapped in gold and diamond vines that hung from an 80-carat diamond chain.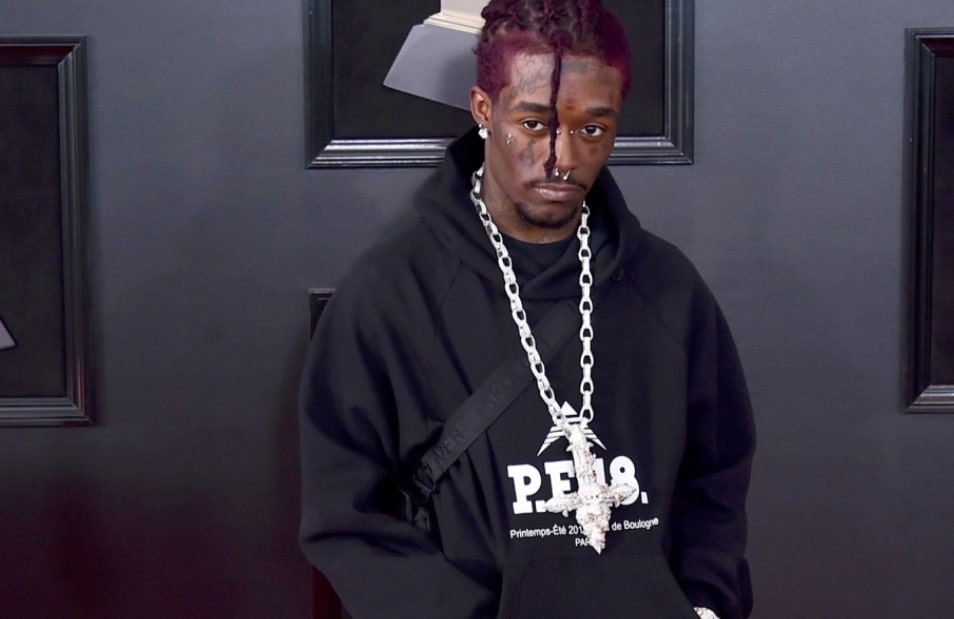 Crosses have always been one of Uzi's most controversial jewelry choices.