1. Kona Coffee & Tea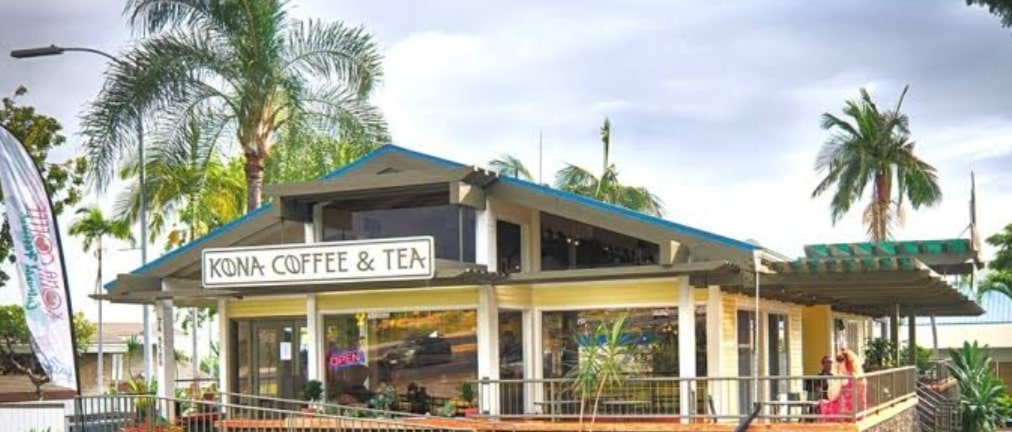 Kona Coffee serves the best coffee that you will ever have. Every coffee beverage on the menu tastes like heaven and the first sip will be so smooth and flavorful that you will truly understand why Kona coffee is world-class. Make sure to grab a few bags of coffee beans to bring home with you to keep the high-quality coffee memories of your trip fresh in your mind.
2. Maui Coffee Roasters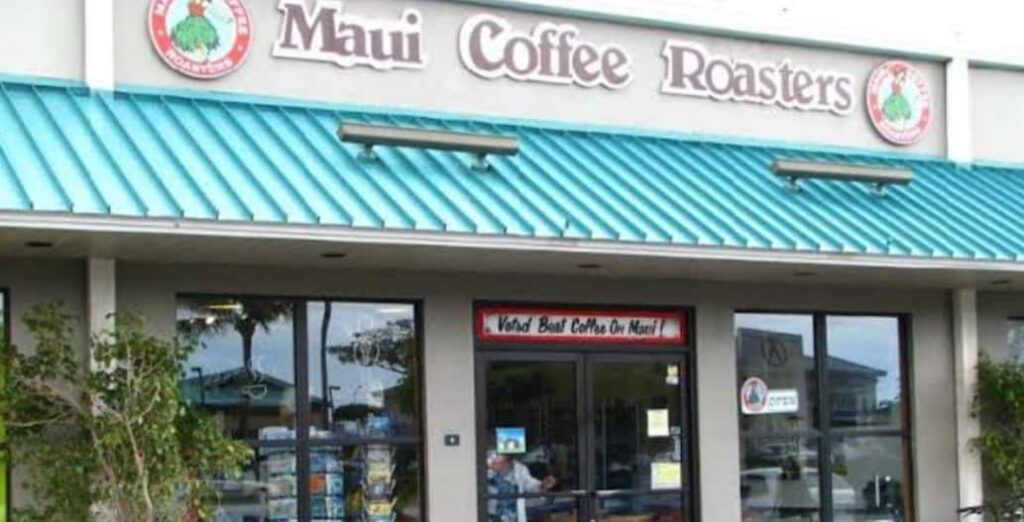 Maui Coffee Roasters is located right near the airport in Kahului and is the perfect first stop when you arrive in Maui. The well-crafted drink menu makes it exciting to experience the taste of the coffee. You will also love the honey latte and cold brew coffee. You will enjoy the colorful artwork displayed on the walls.
3. Kauai: Java Kai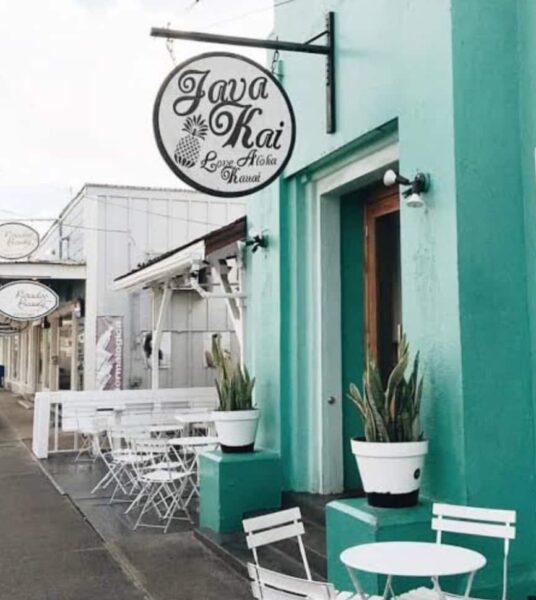 When on Kauai, Java Kai will be your number-one destination to drink coffee.  The specialty drink menu has creative flavor combinations that are fun to try, and they even have an amazing breakfast. The decor, designs, and atmosphere of Java Kai are all curated in a way that infuses the coffee shop experience.
4. Coffee Gallery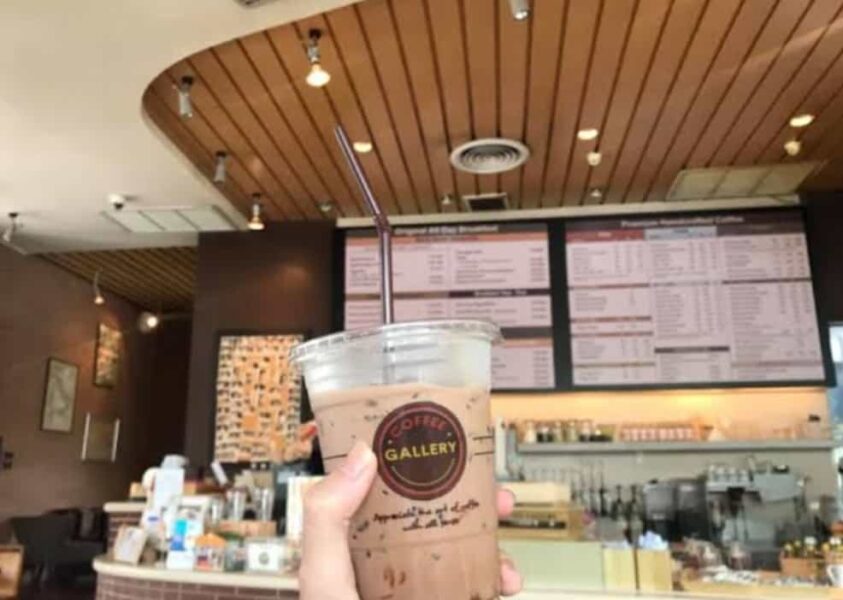 The North Shore of Oahu will elevate your senses as you gaze with wide eyes upon its stunning natural beauty and sip from a hot mug of artisan coffee from Coffee Gallery. You will feel like you are drinking coffee in heaven. You will also love Sea Salt Caramel Latte, cold brew coffee, and pastries infused with local flavors such as lilikoi and macadamia nuts.
5. Morning Brew
Morning Brew is the place where you will love to take your friends or family members. The coffee is always fresh and delicious, and they offer many different varieties of locally grown coffee beans that serve as a tasty introduction to the smooth and rich flavor of Hawaii's coffee. Morning Brew's breakfast menu is also impressive and pairs perfectly with a warm or iced coffee.