1. Walk down King Street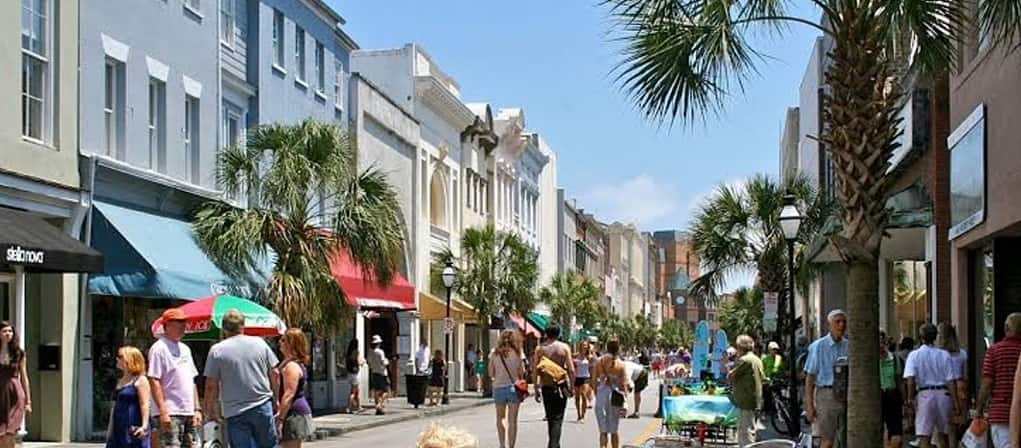 A visit to Charleston is incomplete without a stroll down the main drag, King Street. On Lower King, find antique shops packed with all sorts of vintage wares; Middle King features a mix of locally owned shops and high-end boutiques.
2. See the local marine life at the South Carolina Aquarium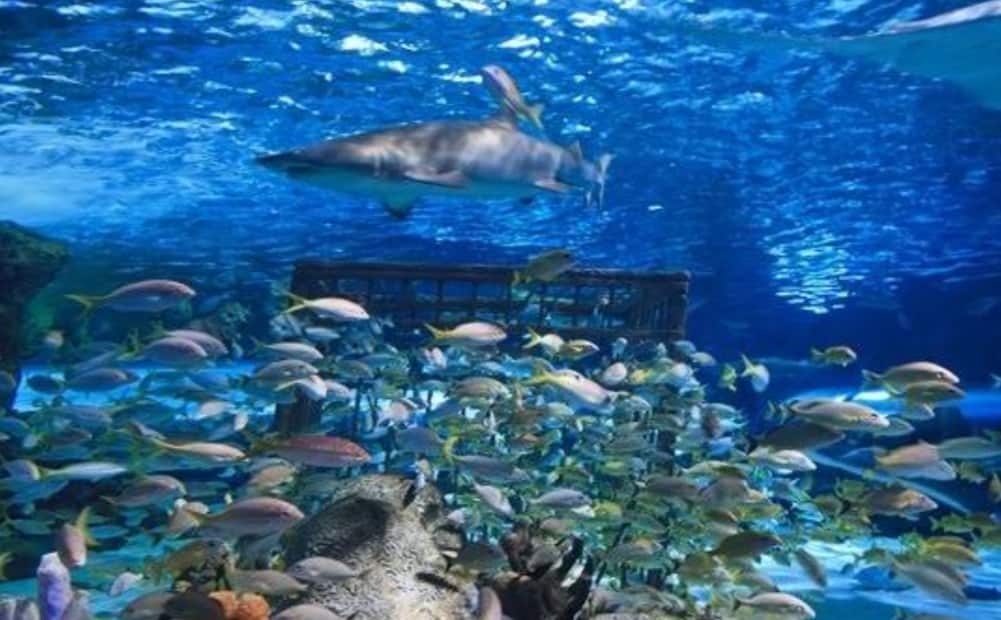 This waterfront aquarium is home to more than 5,000 animals and the Sea Turtle Care Center, which aids sick or injured turtles. The AZA-accredited aquarium highlights the marine life found throughout South Carolina.
3. Take a sunset cruise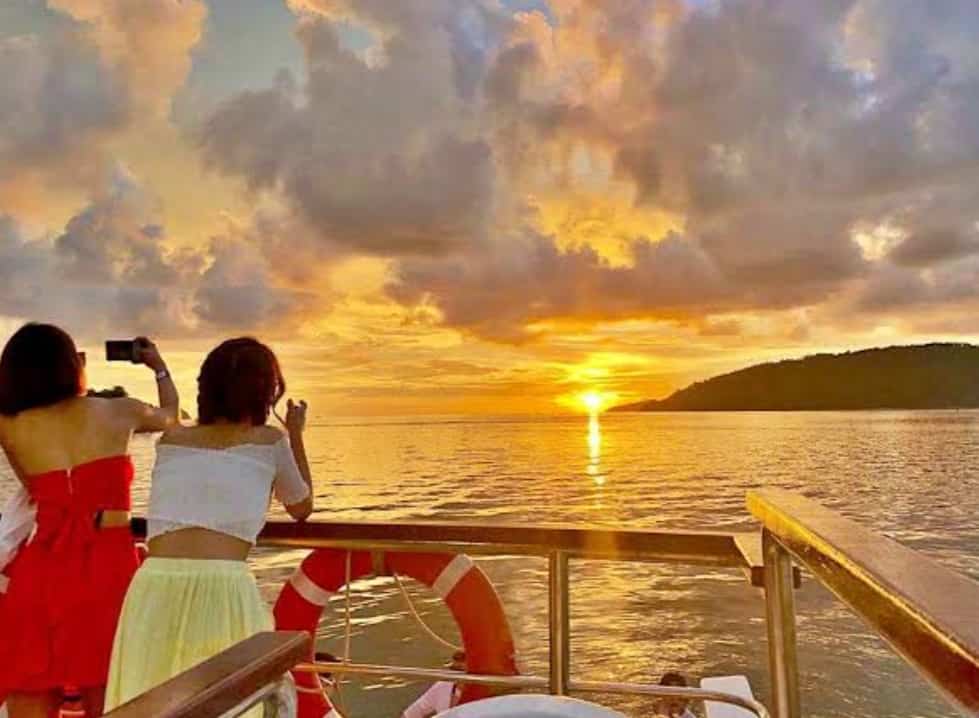 Getting out on the river, harbor, creek, or ocean is a must when you visit Charleston. One way to take advantage of the waterfront location is a sunset cruise through the harbor aboard a catamaran.
4. Lounge on the beach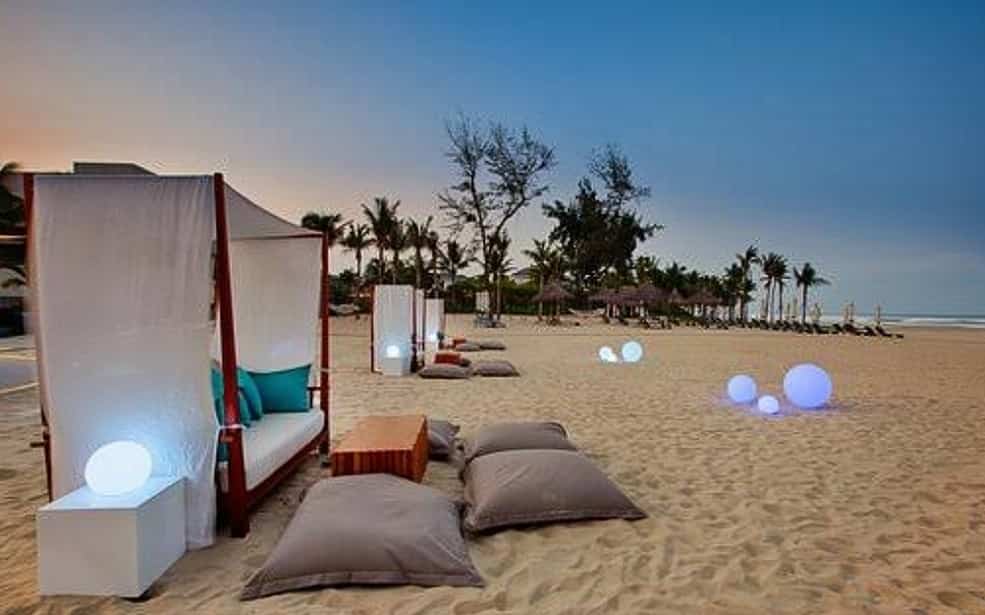 Downtown Charleston is just a short drive from the area's three popular beaches: Folly Beach, Isle of Palms Beach, and Sullivan's Island Beach. Each has soft, white sand and a distinct feel: Folly has lively bars and restaurants just steps from the shores.
5. Admire art from near and far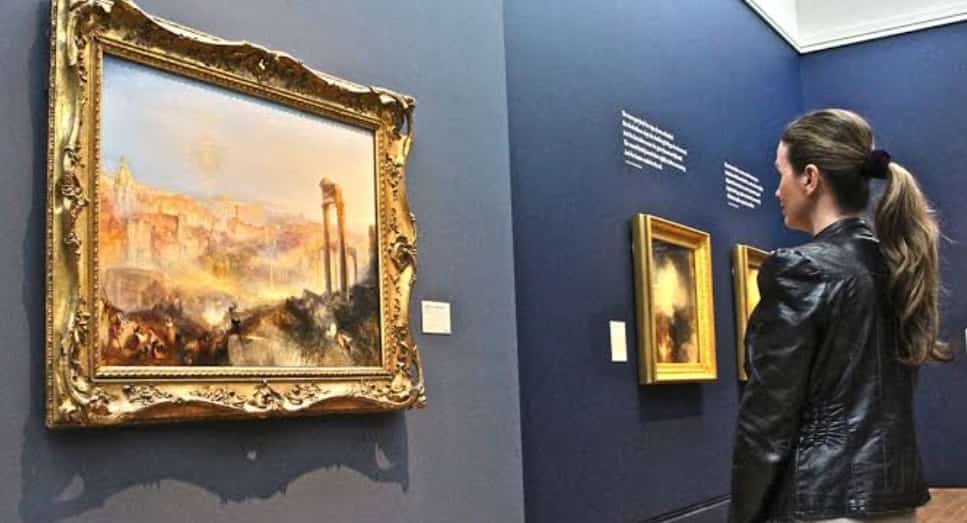 Head to the Gibbes Museum of Art to see works ranging from 18th-century paintings and decorative arts to contemporary pieces from local artists. After that, you can visit some of the many galleries throughout the city.
6. Learn About Gullah history and culture.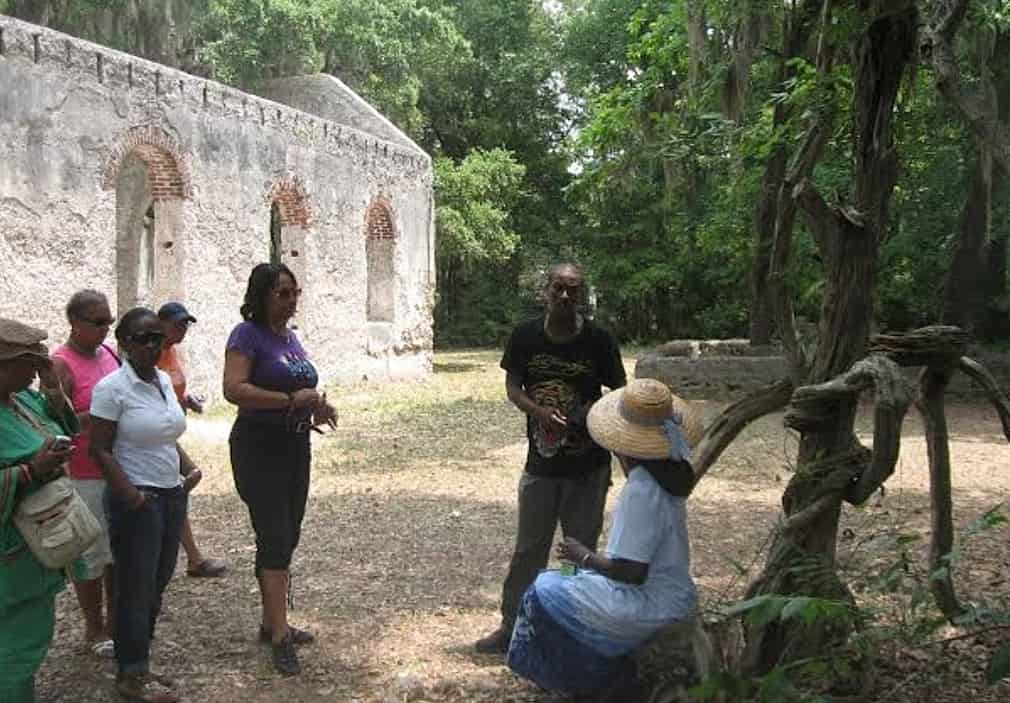 The Gullah are African American people from the Lowcountry regions of South Carolina and neighboring states, and their history and culture (and language, also called Gullah) are important parts of the Charleston story.
7. Visit Charles Towne Landing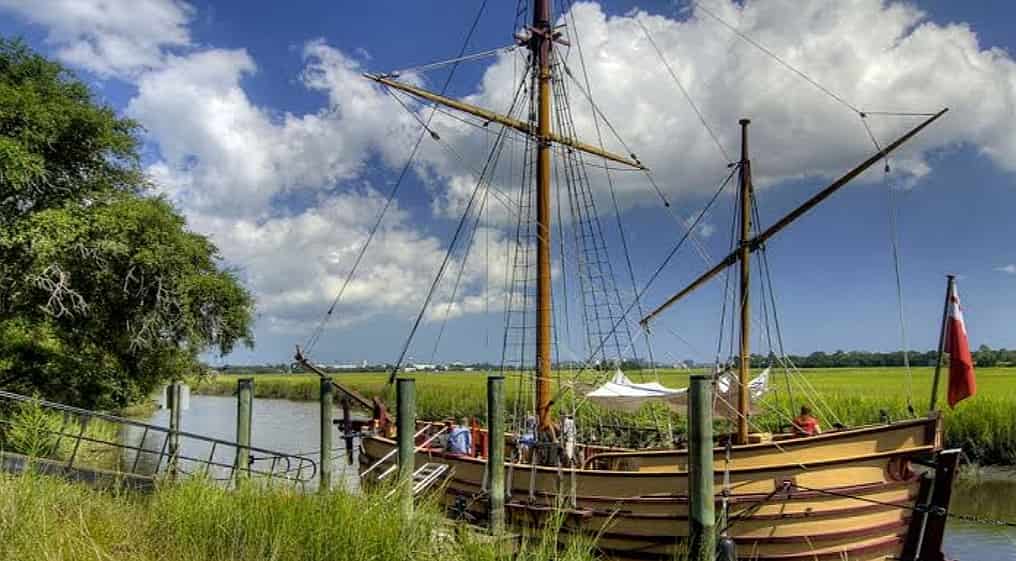 Charles Towne Landing State Historic Site, located in West Ashley, is home to the site of the first European settlement founded in South Carolina (in 1670). Here, you can explore the gardens, and visit the original settlement area.
8. Watch eagles, falcons, and owls take flight

The Center for Birds of Prey at the Avian Conservation Center offers visitors an opportunity to learn about birds of prey in a beautiful setting. Situated on a 152-acre campus just north of Charleston, the center includes a medical clinic for injured birds and a facility for research, conservation, and educational programs.