1. Adriana Lima
Adriana Lima is a Brazilian model, who was a Victoria's Secret Angel from 1999 to 2018. Lima was the longest-running model and was named "the most valuable Victoria's Secret Angel" in 2017. She is also known as a spokesmodel for Maybelline cosmetics. At age 15, she won Ford's "Supermodel of Brazil" competition.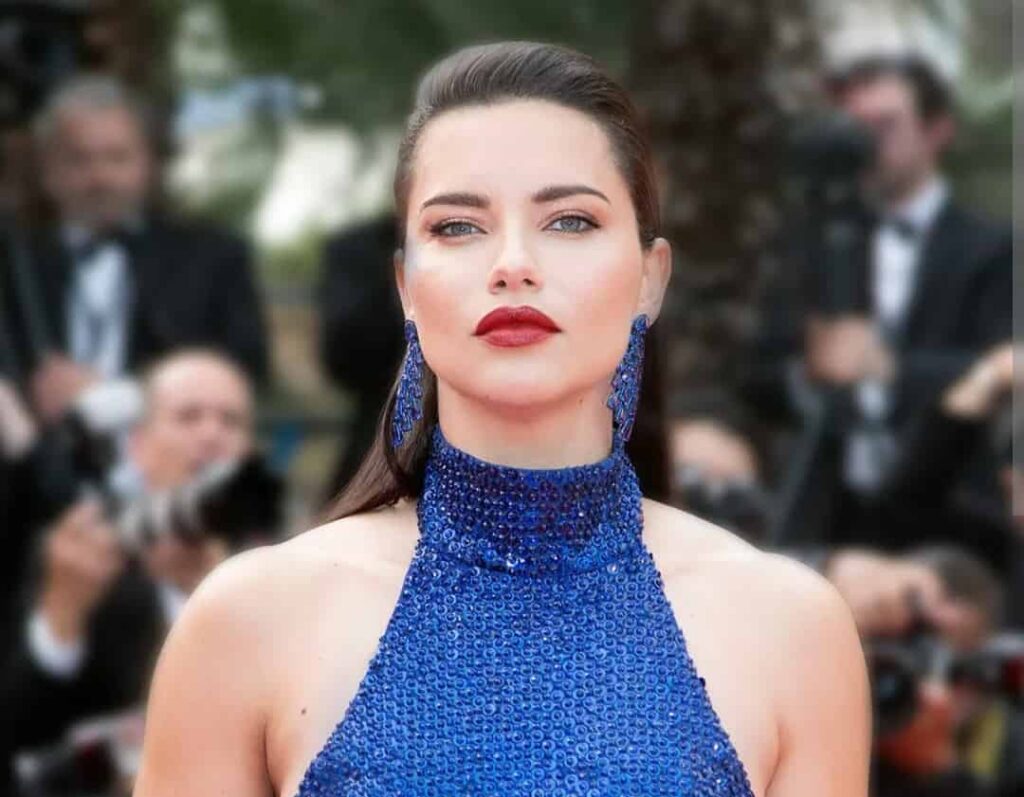 She is currently ranked by models.com as one of the "New Supers". She was the brand ambassador for the clothing brand "Desigual". Lima speaks languages like Portuguese, English, Italian, and Spanish. She made her runway debut at Anna Sui's New York Fashion Week show. Lima has been featured on the cover page of various top magazines like Vogue, Harper's Bazaar, ELLE, Grazia, and Cosmopolitan. She appeared in television series like 'How I Met Your Mother', 'Ugly Betty', and 'The Crazy Ones'. She is currently an ambassador for IWC, Puma, Maybelline, and Chopard. Lima did a cameo appearance in the film Ocean's 8. In 2021, she was chosen by HOLA! USA as one of the "Changemakers" of their "Latina Powerhouse Top 100" list.
2. Gigi Hadid
Gigi Hadid is an American model and television personality. Hadid was named International Model of the Year by the British Fashion Council. She has been featured thirty-five times on the international Vogue magazine covers. She has appeared in numerous high fashion campaigns and editorials and is a spokesmodel for Maybelline.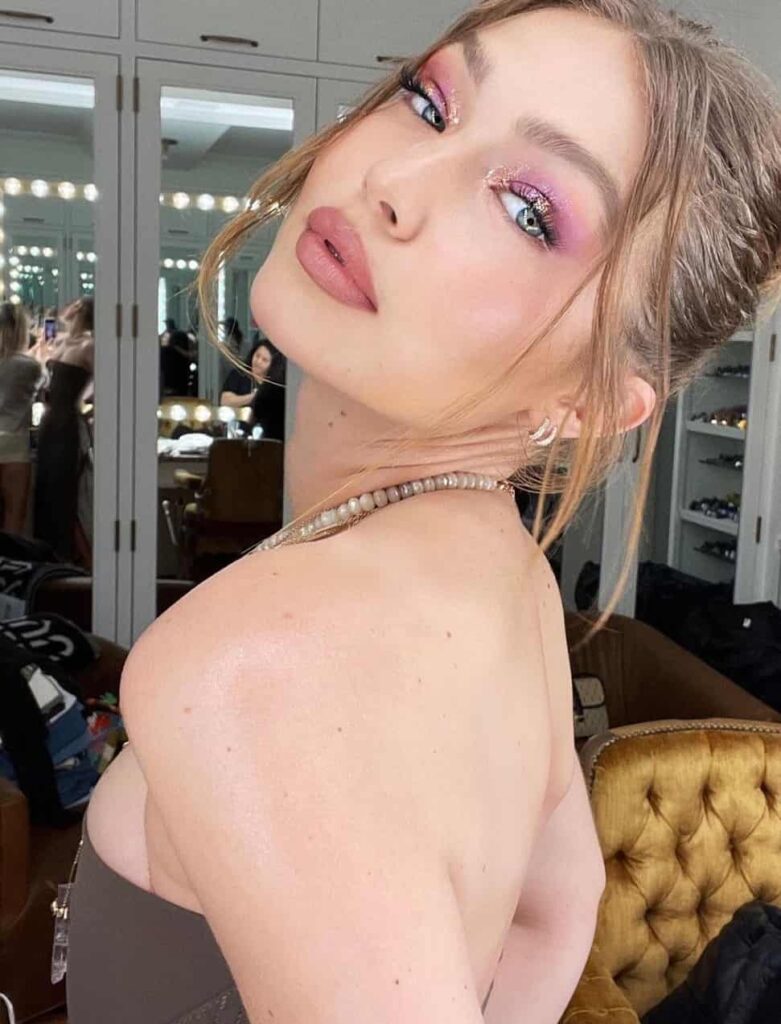 Hadid has also starred in campaigns for Guess, Versace, and Penshoppe. In 2016, she hosted the American Music Awards. In May 2018, Hadid announced that she will be working closely with Unicef to help children around the world. She has shown support for the Black Lives Matter movement. She gave her voice in the television series 'Never Have I Ever'. Hadid was part of music videos like Bad Blood, Flower, How Deep Is Your Love, and Pillowtalk. She has won the 'First Annual Fashion Los Angeles Award', 'TRL Award', and 'Teen Choice Award'. In August 2022, Hadid revealed that she would be launching her first solo clothing line, Guest in Residence. She has dominated runway shows since the start of her career.
3. Gisele Bündchen
Gisele Bündchen is a Brazilian fashion model. She is one of the highest-paid models in the world. Since 2009, she has been a Goodwill Ambassador for the United Nations Environment Program. She was featured in three spring campaigns, Versace, Givenchy, and Salvatore Ferragamo. Forbes ranked her fourth on the World's Most Powerful Latino Celebrity list (2012).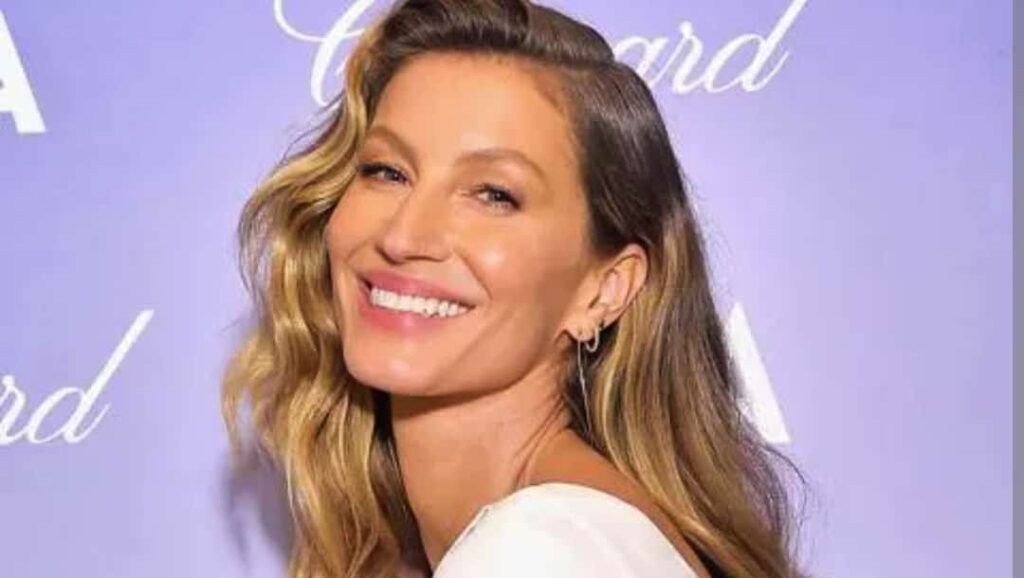 In 2013, she became the face of Chanel's make-up line. She released her book titled "Lessons: My Path to a Meaningful Life" which was a New York Times bestseller book. In 2014, she was named by Forbes as the 89th most powerful woman in the world. She was ranked No. 4 on the Forbes list of the 100 most influential Brazilian celebrities. Bündchen has also supported the Breast Cancer Campaign to educate women on how to perform a breast self-exam. She has appeared in the Emmy Award-winning documentary series Years of Living Dangerously. Her charitable endeavors include Save the Children, Red Cross, and Doctors Without Borders.
4. Rosie Huntington-Whiteley
Rosie Huntington-Whiteley is a British model and actress. She was voted No. 1 in Maxim Magazine's "Hot 100" list and received the "Editor's Special Award" at the Glamour Awards. The popular make-up artist "Ruby Hammer" who has worked with Huntington-Whiteley for years, described her as the "quintessential" English rose. She has been featured on the cover page of Vogue magazine.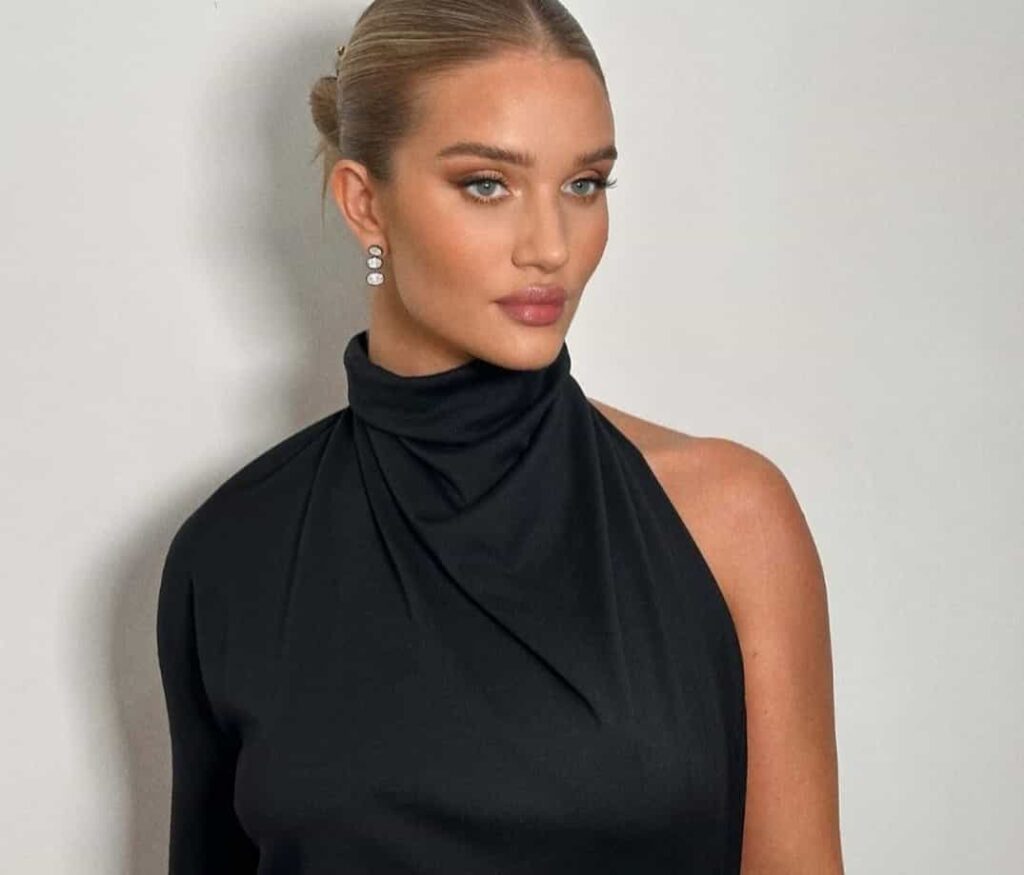 She has appeared in advertising campaigns for Dolce & Gabbana, Burberry, Versace, and Tommy Hilfiger. She has worked in the films like 'Transformers: Dark of the Moon' and 'Mad Max: Fury Road'. Huntington-Whiteley has started several business ventures. She was named the face of the Australian cosmetics brand ModelCo. She was named in the list of Forbes World's Highest Paid Models. Huntington-Whiteley has been awarded 'Elle Style Award' and 'Teen Choice Award'.
5. Liu Wen
Liu Wen is a Chinese model. She was the first Chinese model to walk in the Victoria's Secret Fashion Show. She has appeared in four fashion-related articles for Chinese Vogue. Liu has appeared in campaigns for Calvin Klein, Dolce & Gabbana, Roberto Cavalli, Diesel, Gap, and Vivienne Tam.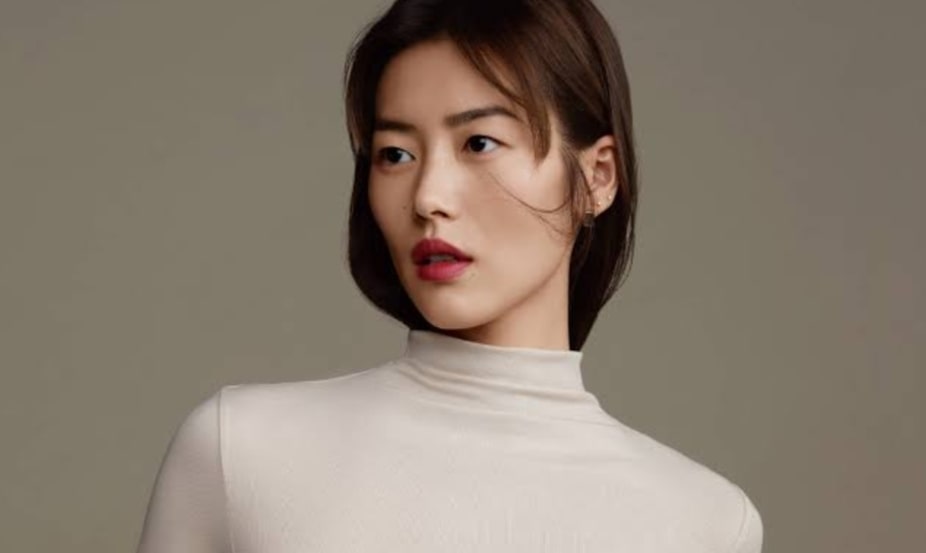 She also became the first Asian to be in the top five on Forbes' list of the world's highest-paid models. In 2017, Liu Wen became the second-ever Chinese model to appear on the front cover of American Vogue. Chanel Beauty, a French company that produces luxury clothes and accessories has appointed her as its global ambassador. She was ranked third on the Top 50 Models Women List by Models.com. She was featured on the cover page a second time in American Vogue's April 2020 issue. Liu became the first person in the world to showcase an Apple Watch on a magazine cover.